Creator & Art Director
2013-Present

Kickstarted original concept with Double Fine Presents. Co-wrote interactive script. Produced original art, design & code. (UE4) Directed team of 19 external animators, architects, musicians, and voice actors. Playtested gameplay & story for accessibility and emotional impact.
Museum of Simulation Technology
Game Design Consultant, Producer, & Art Director
2017-2018

Created overall vision for expanding a 1 hour vertical slice into a full 5 hour game. Directed team of 6 multi-disciplinary indies to implement iterative monthly builds. Led art, design, writing, and production teams by example. (Unity)
Dancing with the Stars: Keep Dancing
Lead Game Designer
2012-2013

Collaborated with external developers to design free-to-play social games for top BBC brands. Illustrated game mechanics and proposed features through visual design documents. Tripled player retention and monetization by balancing scoring systems & in-game economies.

2012
Graduated USC Games
B.A. Interactive Entertainment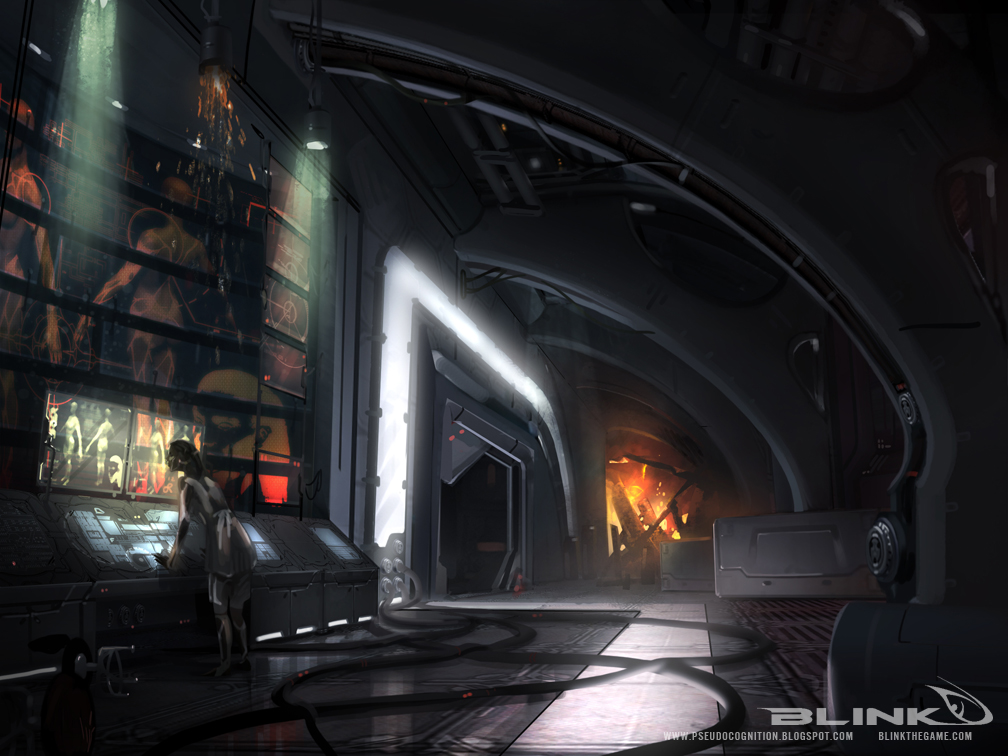 Co-Creator
2011-2012

Led a team of designers to create a AAA cinematic 3rd person stealth-action game. Storyboarded, grayboxed, and scripted all levels. Performed weekly usability tests with new players--researched player behavior / improved UX. Defined look and brand with dramatic in-engine lighting and architecture.
Co-Creator
2011

Led 3-man team to create a 3rd person multi-player stereoscopic 3D mobile game for Android. Won first place at Indiecade Mobile 3D Game Jam.
Game Designer
2011

Prototyped and designed in-game economy and social gameplay mechanics. Designed and implemented all in-game User Interface with Photoshop CS5 and Flash CS5. Coordinated with teams at all levels of development using Jira with Greenhopper.